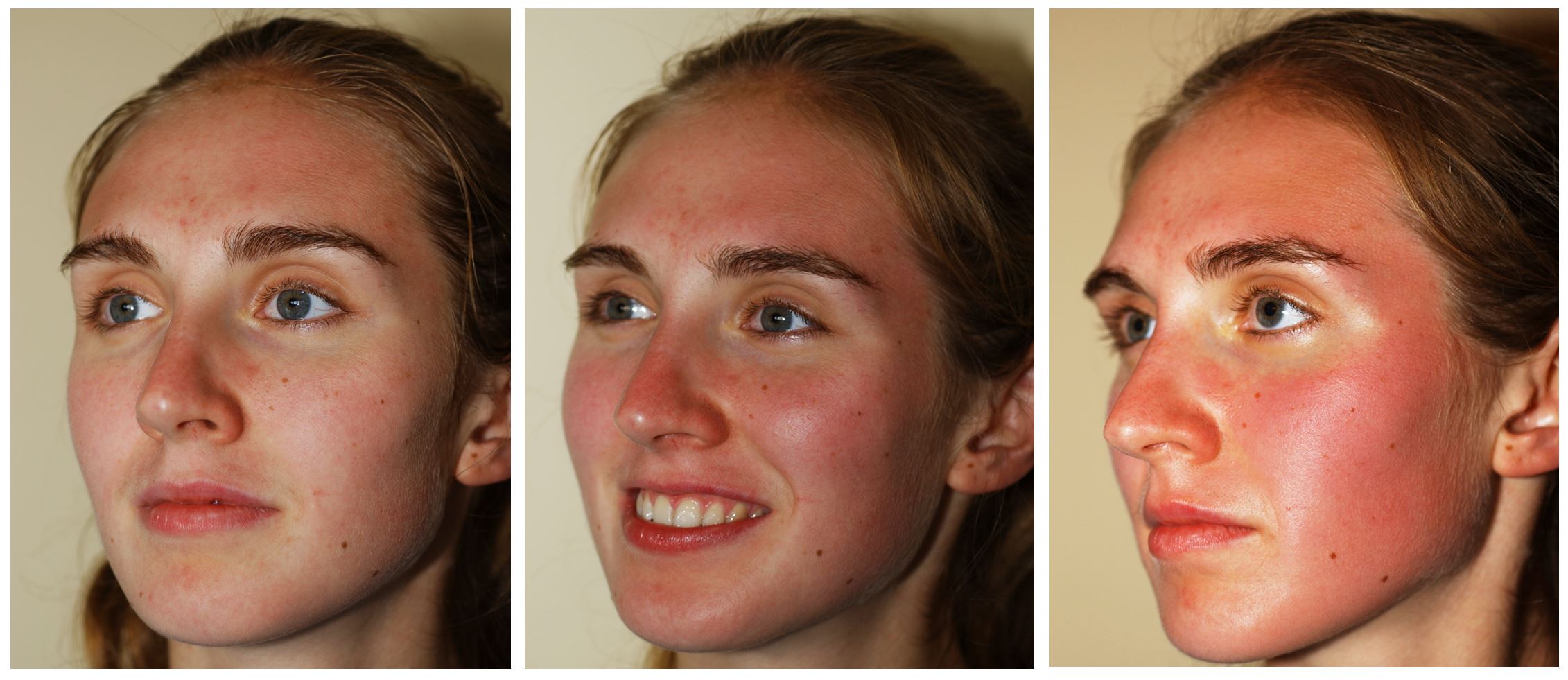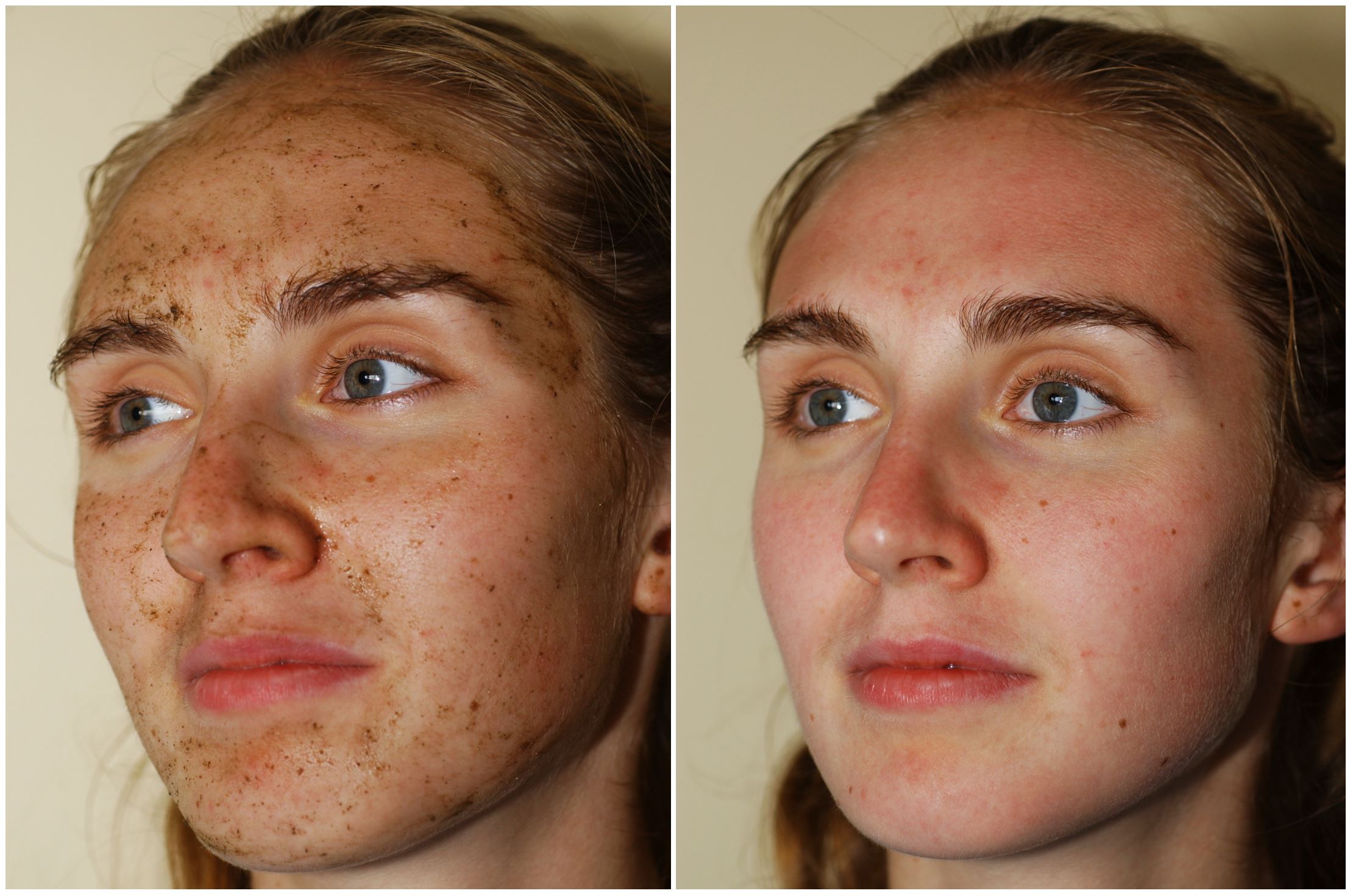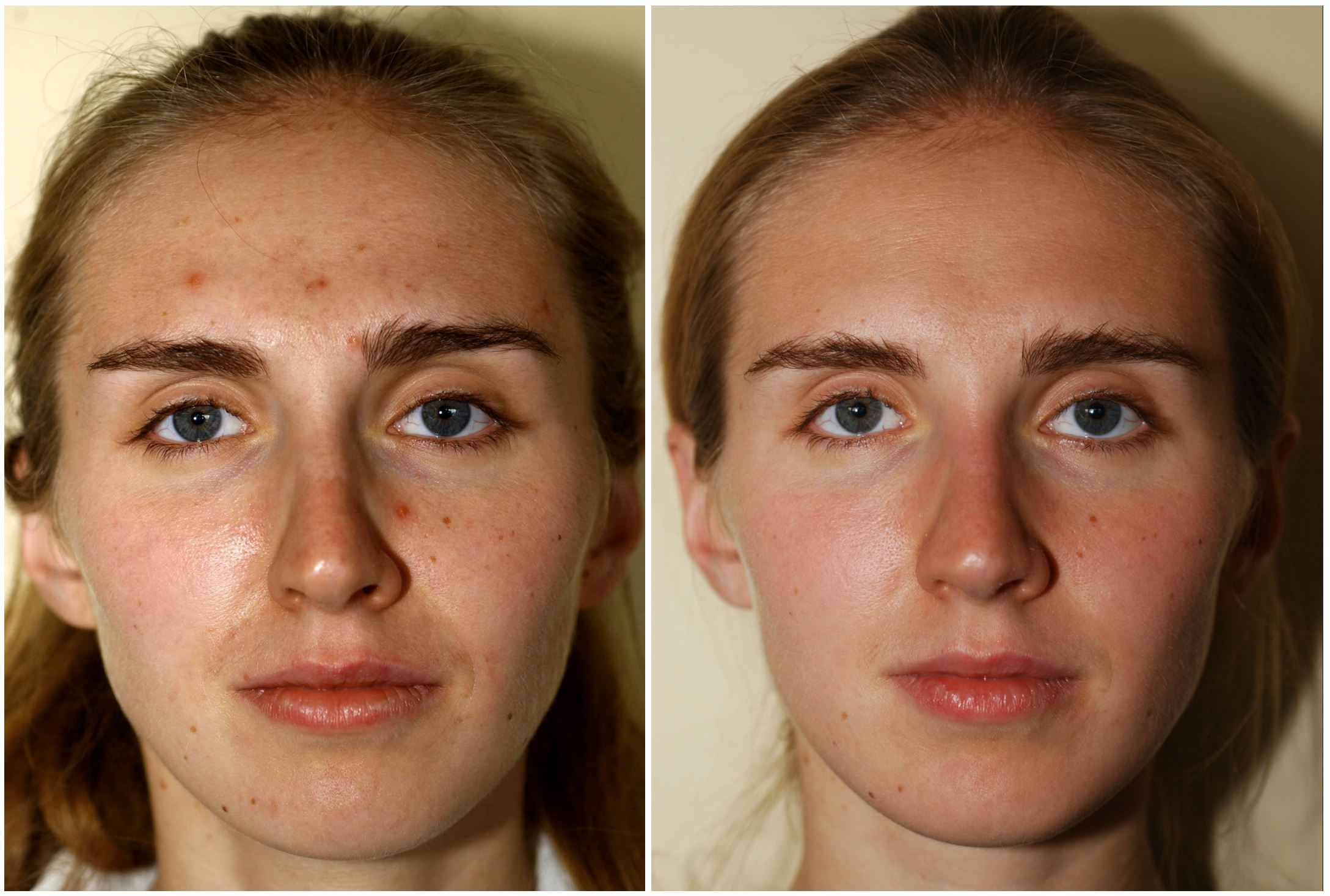 About
Villani Treatment™ is a professional resurafcing & rejuvenating procedure. It is a natural, safe and very effective alternative to professional procedures with limited effectiveness (microdermabrasion), high occurrence adverse effect and prolonged downtime (chemical peels, laser resurfacing, dermabrasion), and high cost/low benefit procedures (facial rejuvenation procedures, such as Fraxel, IPL laser, and non-invasive tightening).
Villani Treatment™ chemical activities are multi-faceted and synergistic with the therapeutic mechanical benefits produced by the VSM Microparticles™. Observed erythema is due to the increased blood circulation in the treated skin caused by the VSM Microparticles™ penetrating epidermis. Vasodilatation is an important mechanism, by which skin is exposed to increased blood flow. Increased blood circulation helps to dissolve post-inflammatory stagnant spots and infiltrates.
Upon massaging reconstituted VSM™ Powder into the skin, uniformly sized microparticles (the sponge natural skeleton) penetrate the epidermis. The VSM Microparticles™ increase the production of elastin and collagen without causing injury. In addition, the penetration of VSM Microparticles™: a) delivers bioactive compounds deeper into the skin, b) increases blood flow, c) reduces keratinocytes cohesion, and d) facilitates resurfacing of the top epidermal layer. VSM Microparticles™ shed off together with sloughing loose keratinocytes within the next 3-6 days, opening pores and revealing new rejuvenated skin. The net effect is enhanced aesthetic appearance all without the typical downtime and adverse effects associated with other resurfacing & rejuvenating modalities.
The VSM Microparticles™ of the Villani Treatment™, which remain in the epidermis for 4-6 days, stimulate cell-turnover. The effect is cumulative - each Villani Treatment™ stimulates the already accelerated turnover caused by the previous treatment, resulting in progresively softer, smoother younger looking skin with a more even color and texture and reduced pore size. The increased blood circulation caused by the Villani Treatment™ facilitates rapid resolve of bruising.
Villani Treatment™ can be chronically used as a "life-style procedure" to correct visual facial skin defects, such as hyperpigmentation of various etiology, fine wrinkles, sun damage, superficial scars, comedones and enlarged pores. Villani Treatment™ dramatically reduces oiliness of the acne-prone skin, clears skin of blemishes, evens skin surface, improves texture and color, removes old stagnant spots of post-inflammatory pigmentation and facilitates overall facial rejuvenation.